Dishwasher Hacks - Cleaning More Than Just Dishes!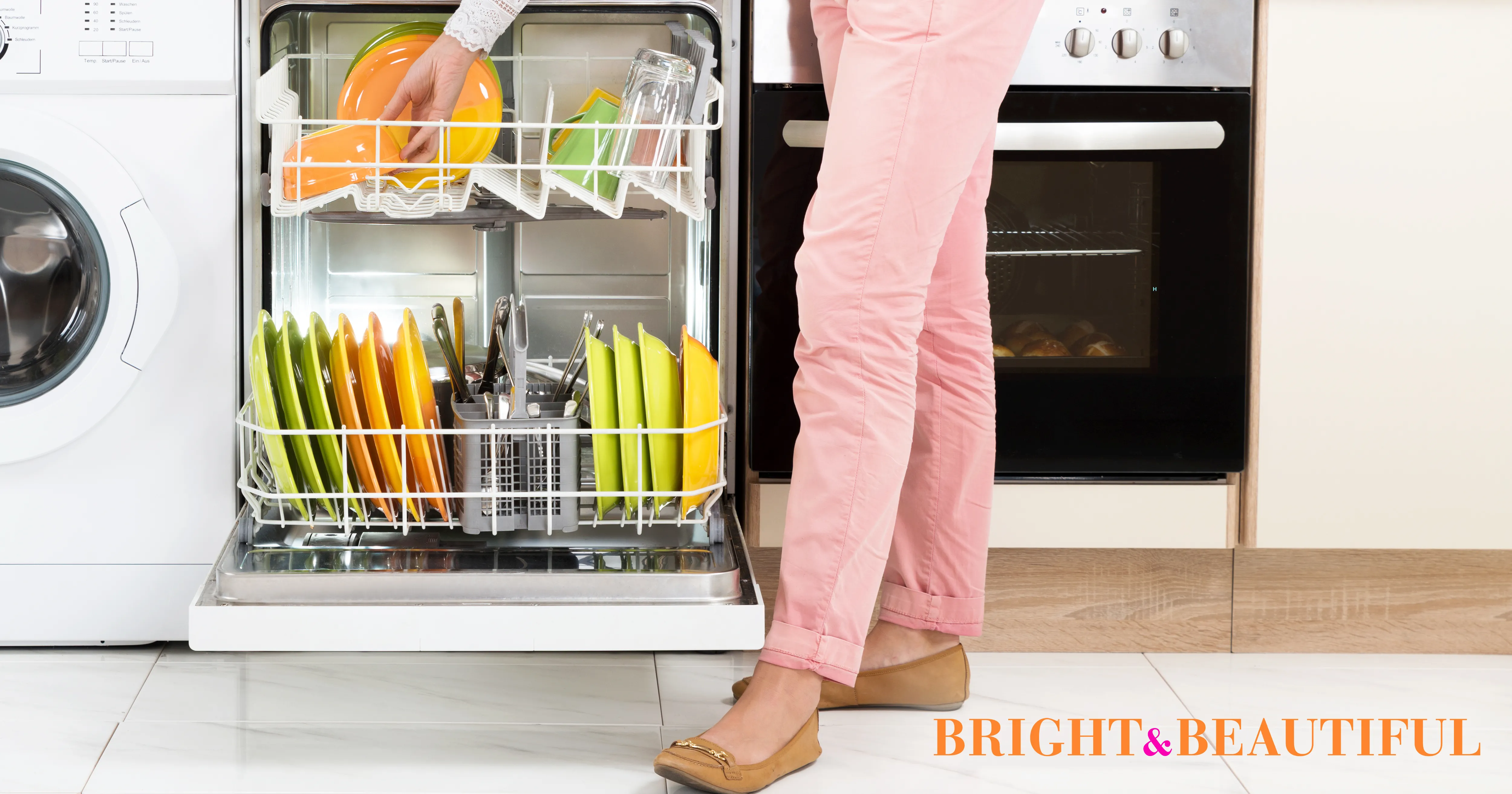 Did you know that dishwashers can clean so much more than just dishes? Use your helpful kitchen appliance to clean small fittings, fridge shelves, extractor fan filters and oven shelves, and if you use an oven liner, you can put this in your dishwasher too.
Dishwashers can reach a temperature of up to 140°F or 60°C, which is perfect for sanitising not only your dishes but a variety of other household items. Whether you want to give your toothbrush a thorough clean for a more hygienic smile or you want to freshen up larger removable parts of appliances like oven racks, dishwashers are great at removing stains and bacteria.

Fridge Shelves and Drawers
It is important to make sure that anything you put in your dishwasher is dishwasher safe, so you should not place fridge shelves with integrated LED lighting in your dishwasher. Some thin plastic drawers can be too fragile to survive the heat of your dishwasher, so please consider this before putting your fridge drawers in your dishwasher.
It is also sensible to let your fridge parts sit at room temperature for a while before putting them in the dishwasher so the sudden change in temperature doesn't cause them to crack.
Once you have taken this all into account and made sure your fridge shelves or drawers are dishwasher safe, carefully place them inside the dishwasher. By using your dishwasher to clean them, you will ensure they are properly sanitised while saving you the bother of thoroughly wiping them down by hand.
Oven Racks
Oven racks can get stained and dirty quickly, especially if you're an avid cook or baker, but not to worry, you can place them inside your dishwasher for a cleaning cycle every few weeks and this will stop them from becoming unhygienic and badly stained.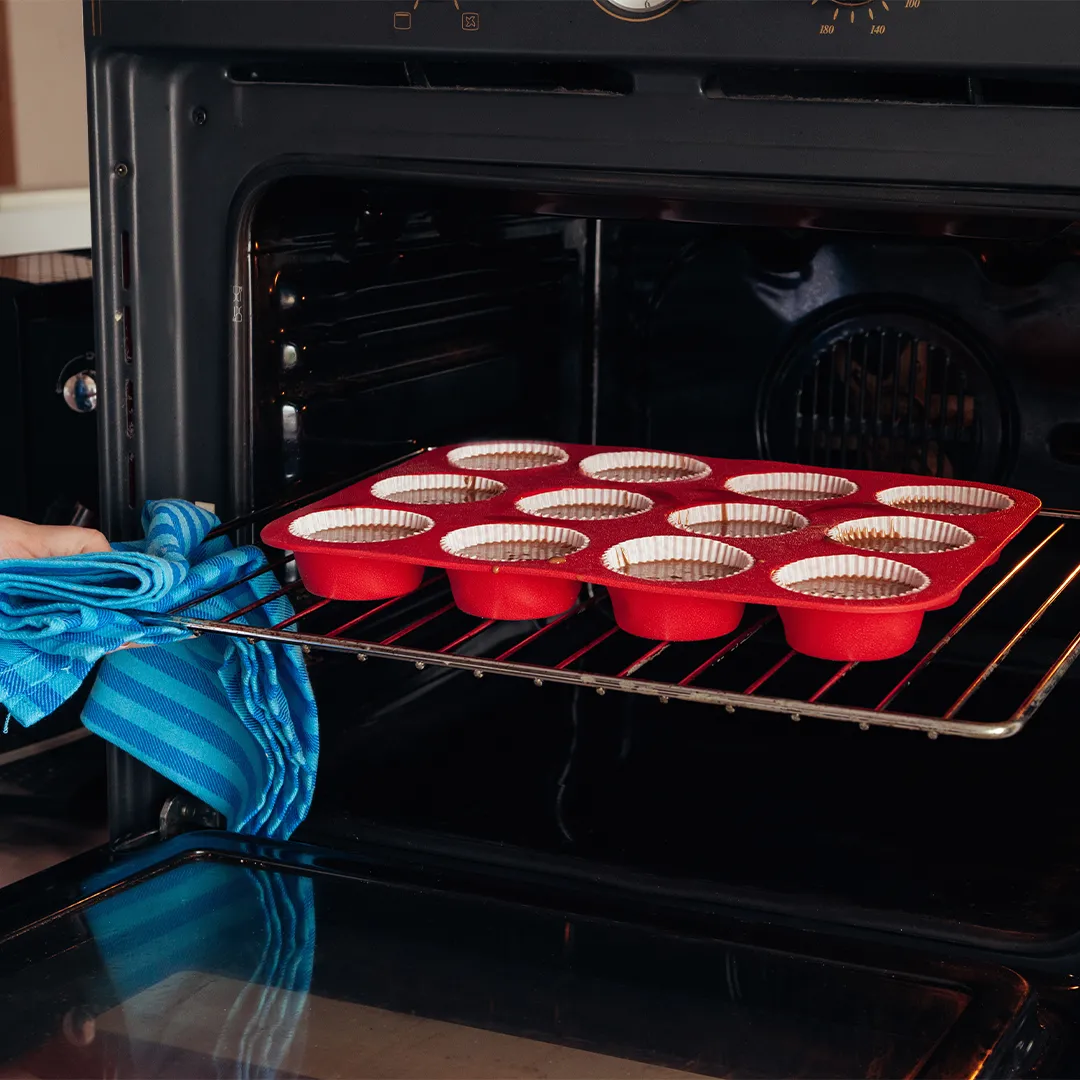 According to Bosch, oven racks tend to be dishwasher-safe. But if you have any doubts, it's a good idea to verify the material of your racks and double-check.
All you have to do is remove your oven racks and place them neatly in your dishwasher and it will do the hard work for you. If there are any leftover stains, use a stainless steel scouring pad to scrub them away.
Extractor Fan Filters
Extractor fan filters are often out of sight, so any unwanted build-up of dirt and grime can go unnoticed. By cleaning your filters regularly, they will last much longer and work more effectively at banishing bad odours and grease.

To clean your extractor fan or cooker hood filter using your dishwasher, simply follow these easy steps:
1. Remove the extractor fan filter(s) from the main fan component. This should be easy to do, but if you have trouble, it's sensible to consult any documentation or instructions you have. If you struggle to find this information, try Googling your extractor fan make and model.
2. Open your dishwasher and place your filter(s) inside. It's sensible to face the dirty side towards the back corner of the dishwasher where the water jets are for the best results.
3. Put your dishwasher on its highest temperature and start the cycle. The higher the temperature, the more effective the cleaning process.
4. Repeat if not completely clean.
Are You Looking For a Quality Cleaning Service?
Although it's brilliant to have lots of simple tips and tricks to help you keep your home and appliances clean, sometimes the last thing you want to think about after a busy day of working or looking after your family is cleaning.
At Bright & Beautiful, we are here to help make sure you can enjoy your free time and relax without worrying about housework. Our professional team of cleaners are fully trained, reliable, and use quality, eco-friendly cleaning products and equipment to make homes up and down the country sparkle! For a regular or one-off cleaning service, contact your local Bright & Beautiful team today.