Put A Seasonal Spring In Your Step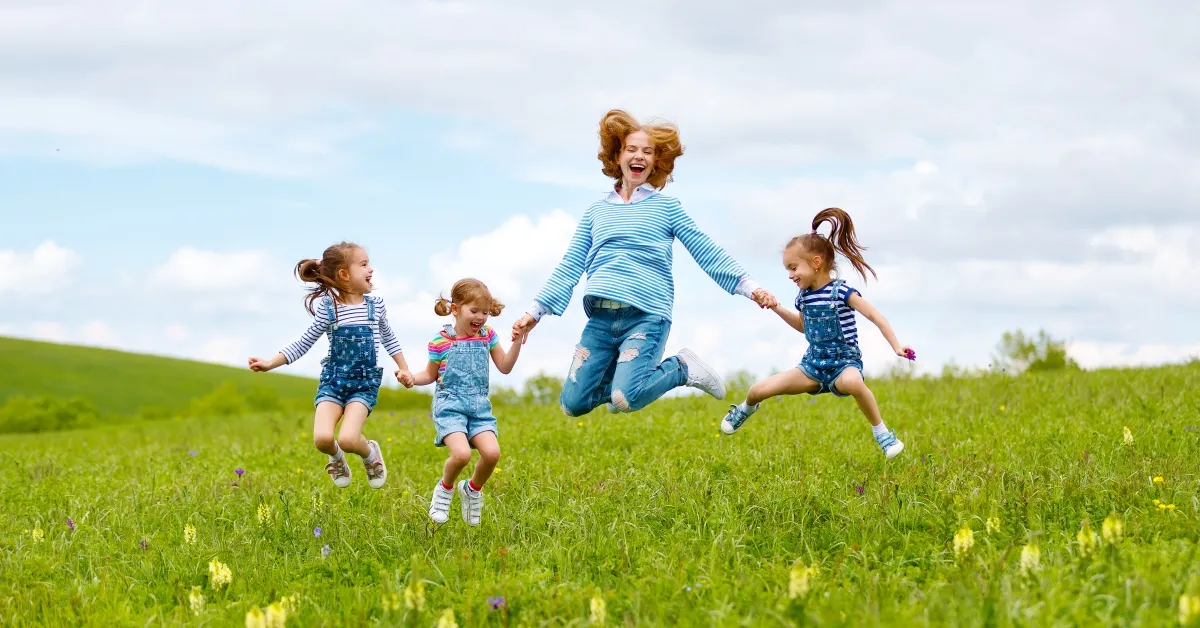 A new season is just around the corner. The daffodils are emerging in the park, the days are longer and you might even be tempted to pack away some of those warm winter layers.
Spring is also the season of renewal, when we're becoming more energized and starting to emerge from our winter sluggishness.
At this wonderful time of year our outer world can also be a reflection of how we feel inside so why not bring a bit of sunshine into your home and a spring into your step?
A Time To Get The Home In Order
A great way to get your home looking lovely is to get rid of the clutter that can all too quickly fill up any spare space you might have. As well as looking unsightly, clutter can often make you feel anxious so this time of year is ideal to take stock and have a sort out.
Take it one room or area at a time and arm yourself with bin bags so you can sort what you no longer use into piles to donate (to charity shops or friends and family) or to bin. When you get started it can be quite exhilarating and you'll be left with a clean and tidy room and plenty of reusable goods that can go on for a new life in someone else's home.
A Clean Bedroom Aids Quality Sleep
Sleep is increasingly being recognized as vital for many areas of our physical and mental health so get your bedroom clean and ready for the season.
If you're changing from a heavy to a lighter duvet, consider a fresh set of bed linen to make the room feel more spring like too. Do you really need that pile of books on the bedside cabinet, or can they make way for something fresh and stylish like framed photos or favourite perfumes?
With The Return Of The Sun – Clean Windows Are A Must
At this time of year, as welcome as it is, the sun streaming through our windows can also really show up grubby glass, both inside and out. A window cleaner will soon get the outsides gleaming again. And if you're noticing that the light is showing up marks on your reflective surfaces like stainless steel fridges, we find that a little bit of product, with time then spent buffing it up, usually has a better result than smearing it with a lot of cleaner.
Sometimes it can be the small things that can really help to refresh a home too. After months spent coping with mud, rain and leaves, doormats will definitely need cleaning or replacing. And if you opt for new ones you don't need to stick to plain coir either – there are some great classic and quirky designs available in the shops and online.
Bring A Touch Of Nature Indoors
Flowers and plants can bring a real touch of spring into a home so have a wander around the garden centre or supermarket to see what scents and colours take your fancy. Don't forget to give your vases a good wash ready for your new bouquets. Whether it's the heady scent of a hyacinth or a bunch of cheery daffodils, you don't have to spend a fortune and fresh flowers are a great way to bring the outdoors in.
A few simple changes like these can work wonders to make your home feel lighter, brighter and ready for the new season. When you're done, make sure to reward yourself with a relaxing bath, a walk in the park to appreciate the natural world around you or just an hour or so to yourself enjoy your fresh, new surroundings.