Why Stay-At-Home Mums SHOULDN'T Feel Guilty About Hiring A Housekeeper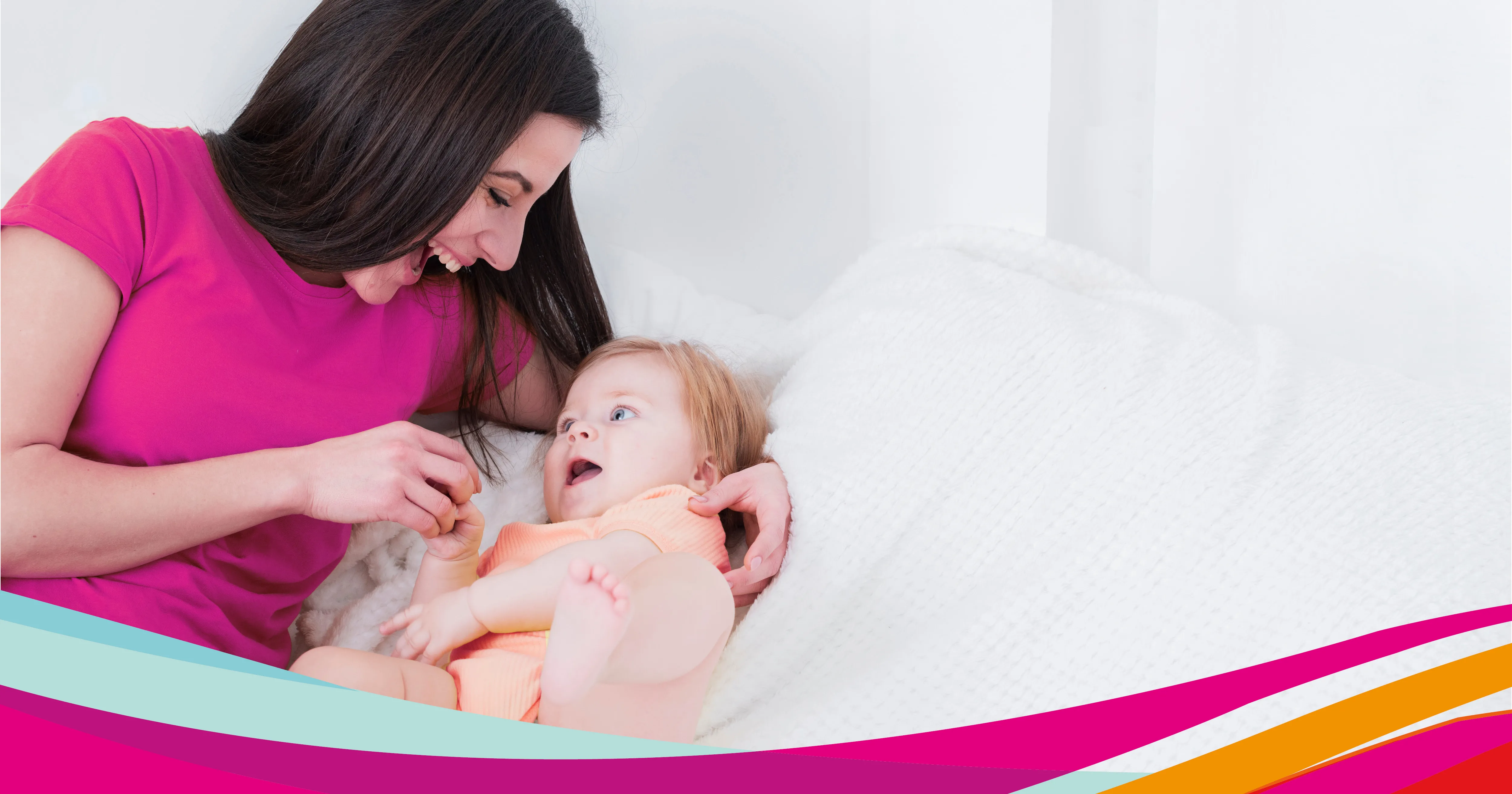 It's often presumed that the role of the stay-at-home mum and cleaning should go hand in hand, but realistically, housekeeping and childcare are two very different jobs – our clients would never ask us to look after their children, why should you expect cleaning to be a part of your job description?
With so much criticism aimed at stay-at-home mums for being 'lazy' if they're not prepared to fulfil ALL roles of a domestic goddess, it can be hard for women to ask for a helping hand for fear of being judged!
With International Women's Day just around the corner and Mother's Day coming in a couple of weeks, we feel it's important that all mothers feel empowered to make their own choices freely and without guilt. Read our top 5 reasons why stay-at-home mums shouldn't feel guilty about hiring a housekeeper!
You already have a pretty tough job… in fact, you have several!
It's often said that parenting is one of the toughest jobs in the world, and certainly it's a job that requires a variety of skills. From acting as a teacher, doctor, nutritionist, chauffer, entertainer, chef, and homemaker, there's very little time to just be you.
When you're already overworked, it makes sense to delegate some of your daily tasks onto other people. Hiring a housekeeper will allow you to take cleaning off your to-do list so you can spend your time doing the more important jobs!
You'll have more time to spend focusing on your family
We believe that when you're a busy parent, you should make the most of any free time you can get, whether that's have fun with the family or take some well-deserved 'me time', just don't waste your precious free time on cleaning!
A clean home is a healthy home
Not only will you be giving yourself more time to spend with loved ones, you'll also be investing in the health of your family!
An unkept house can quickly make you sick, so it's important to regularly dust, hoover, and mop to kill germs and remove allergens commonly found in dirty homes.
At Bright & Beautiful, we only use eco-friendly products to ensure the safety of you, your family, and our staff. Our pure products are made from natural ingredients and can deeply clean furniture and surfaces without the need for dangerous chemicals typically found in traditional household cleaning agents.
You'll be supporting an ethical business
It's well-know that the cleaning industry has not always had a squeaky-clean reputation for being ethical, but at Bright & Beautiful, we pride ourselves on standing out from the crowd with our high standards of ethical employment.
Our trusted team of professional housekeepers are all fully employed (we do not use agency workers) and all receive training, fair rates of pay, and work benefits to create a professional and fun working environment.
It's nobody's business how you spend your money
At the end of the day, it's your money and it's your choice how you spend it!
There's no need to justify how you spend your money to anyone but yourself. The only thing you need to ask yourself is whether you feel that hiring a housekeeper would bring value to your life. If the answer is yes, then there's no reason to hesitate!
Our bespoke services can be tailored to suit the needs of you and your family, whatever your schedule. Find your nearest Bright & Beautiful location to book your first clean!