Bright & Beautiful are working to keep you safe... with some additional procedures
The safety of the team and our clients remains our priority. We will follow government guidance for your protection whilst ensuring you have the sparkling service from our fabulous Housekeepers. We wanted to let you know what our enhanced procedures look like...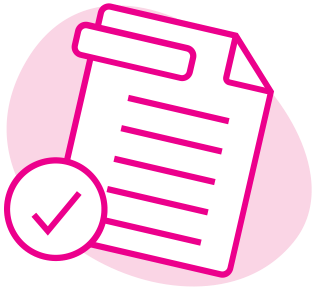 Our teams have been trained in what symptoms to look out for and are following all government guidelines for self-isolating.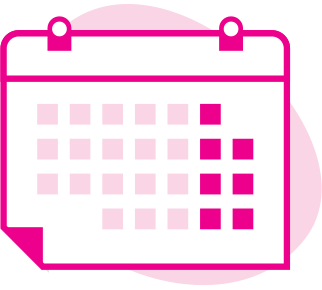 We will ask each household before each clean if anyone is experiencing Coronavirus symptoms. If you or anybody in your household has symptoms, we will rearrange our visit to your home when it is safe to do so. If during this period you need shopping or prescriptions picking up, let us know and we'll do our best.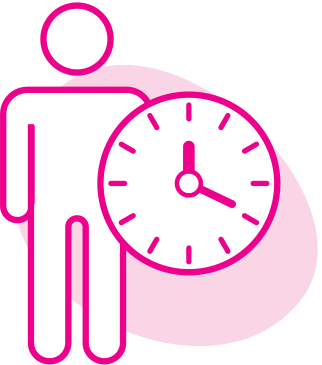 We are staggering our team's start times and only one person from each team will attend our office. We will give you an estimated arrival window the day before our visit and if our schedule changes we will let you know as soon as possible.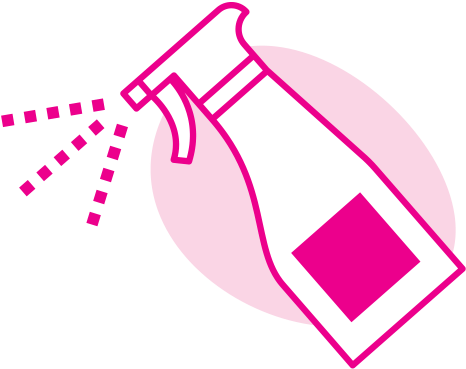 All of our equipment is disinfected between every visit. As a professional service, we have always used different cloths and mop heads for each household.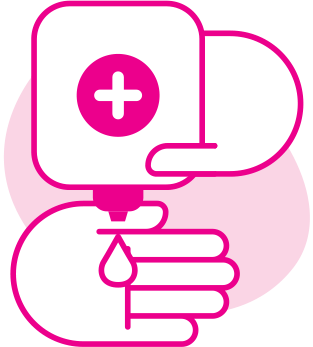 Immediately before entering your home, all our Housekeepers will use hand sanitiser.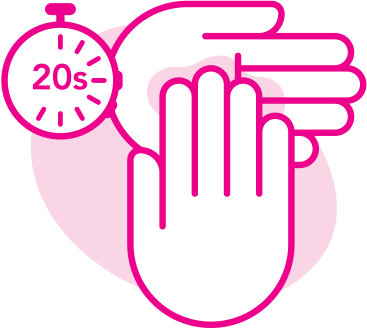 Washing your hands for twenty seconds with hot water and soap has been proven as the most effective way of killing the virus. You will notice our team washing their hands regularly throughout the clean. Don't worry, we'll bring our own soap!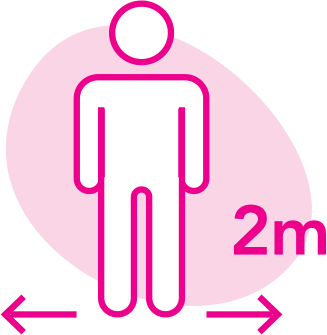 The virus is primarily spread by human to human contact. We would therefore ask you to take your daily exercise or isolate to one room when our team is attending your house. If that is not possible, our team will endeavour to keep to the 2m social distancing guidelines, we would politely ask that you help us maintain that distance.
Our current products contain disinfectant and will remove bacteria and viruses, including Covid-19, to a safe level. We have also added a higher concentrate disinfectant to our kits for your high touch areas for extra peace of mind.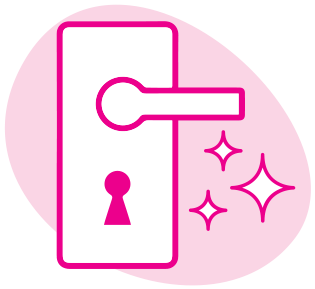 We will always disinfect your door handles and light switches as we leave your home.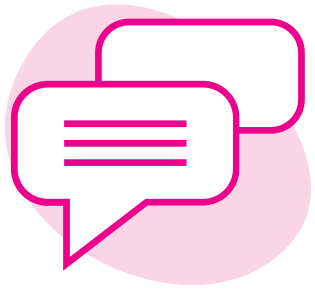 As a fully managed service, there will always be someone at the other end of the phone if you need to update your schedule, give us special instructions or feedback.
If you have any questions, comments or concerns about our Coronavirus Health and Safety processes, please do not hesitate to call us.